Insulating sealing material with both durability and workability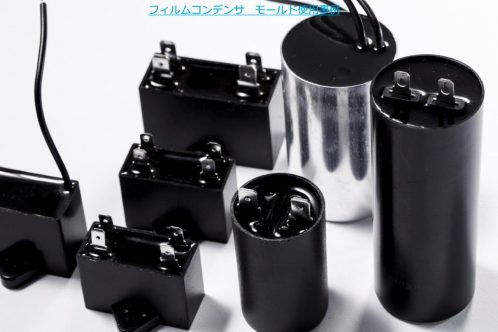 Insulation filling materials for film capacitors
Capacitor manufacturer Company A
Insulating sealing material with both durability and workability
Current desired goal and its challenge.
High durability and workability. If these two aspects that are in the trade-off relationship can be improved, it would actualize dramatic improvements on performance and quality, as well as cost reduction of capacitors.
Benefits of improvement
The company's filling resins which have high moisture resistance, crack resistance and heat cycle resistance in terms of durability, and also have excellent injectivity and defoaming properties in terms of workability are used.
In particular, the automation of the production line is achieved by the improvement of defoaming property.
In addition, the excellent flame resistance contributed to the reduction of height and weight, as well as the improvement of the performance of a capacitor, thus succeeded in adding more values to the product.